HOW CAN I HELP?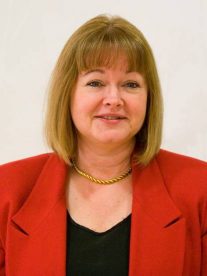 Whether your need for resources is coming from a pharmaceutical or med-tech industry, a large and established organisation or a start-up, for interim help or on a project basis, I am happy to provide you with experience and support from over 30 years of Life Science industry experience. From the US and Sweden. As a medical marketing consultant and a medical writer.
(By the way – I have also helped to produce and translate product manuals, package inserts as well as hundred of hours experience of simultaneously translating at live presentations).
Drop me a line or give me a call! I look forward to hearing from you.
---
Newsletter, yes please!
You are also welcome to subscribe to my newsletter, where I will keep you on top of industry updates in medical publishing as well as notifications for special topic webinars, and more. Just sign up for the newsletter in the fields below.